International heavy equipment manufacturer MultiOne had an objective to increase their dealer network in Latin American and Africa. Wee put together a strategy to obtain dealer leads, along with expanding awareness and a positive brand perception for users in relevant industries.
The first step was to create a multilingual landing page with several purposes:
Introduce the machine as new tractor technology
Demonstrate the versatility of the articulated loader
Showcase the different industries that could benefit from MultiOne ownership
Give a glimpse into the over 180 different attachments available
Provide social proof from current owners
Highlight the EZ Electrical Loader
Of course, the landing pages were built to be mobile-responsive so they would look great (and do their job) on any device.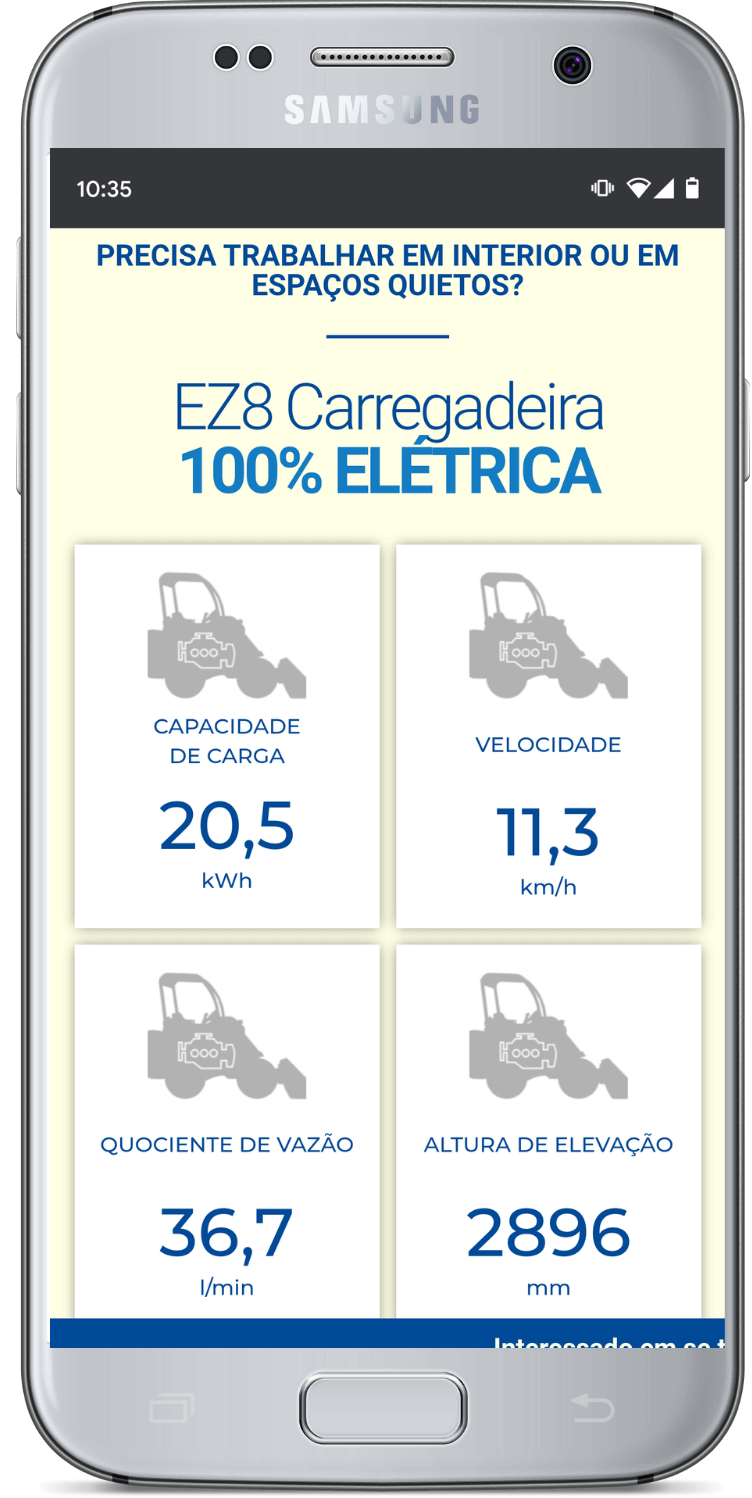 Then we incorporated several ways to increase interaction and collect leads:
Embedded videos
Lead magnet- catalog download
Click-to-email
Click-to-call (or WhatsApp)
Social Links
Popup to collect info for people interested in becoming a dealer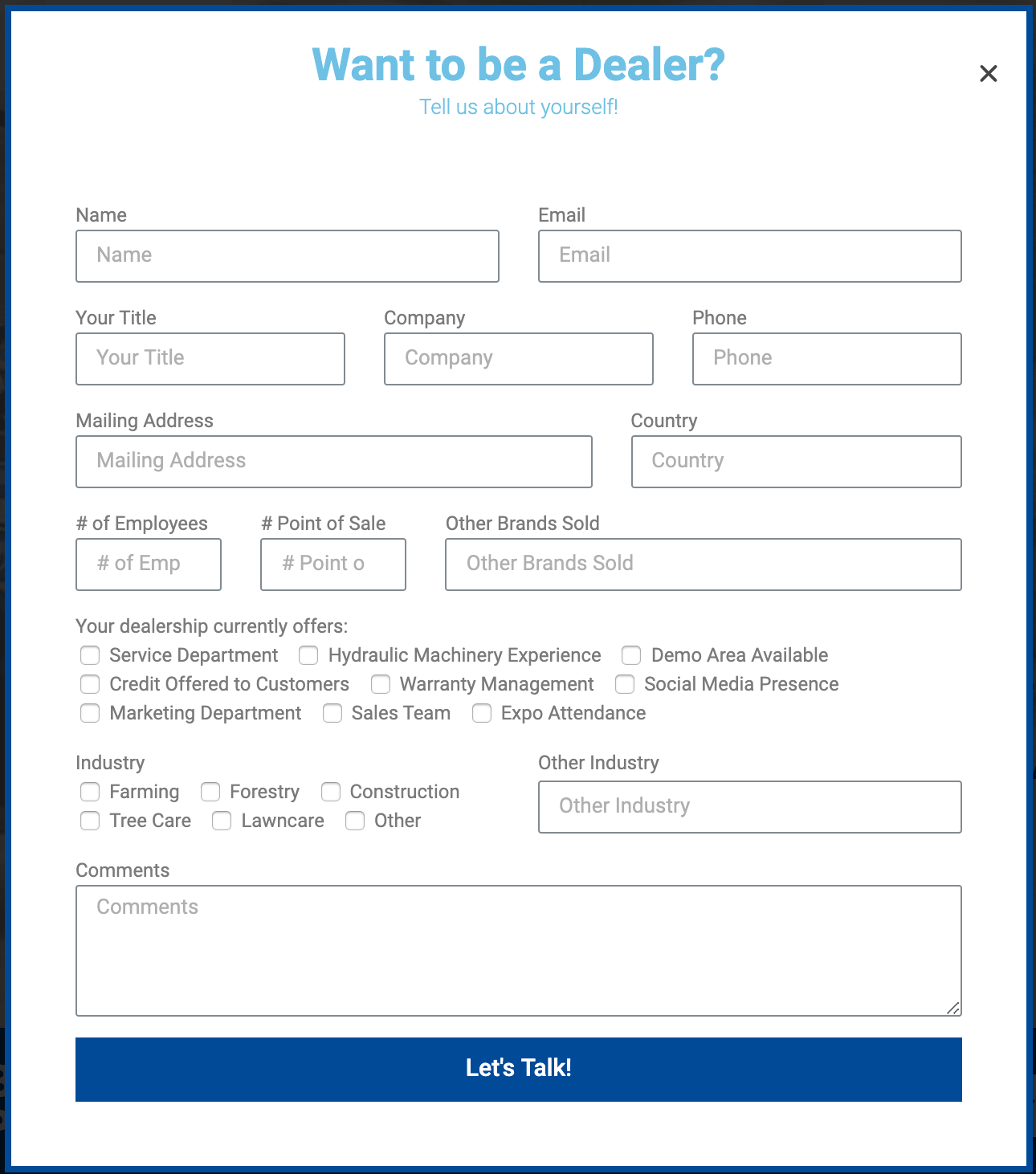 Google Tag Manager Implementation
Collecting data is the most important part of any long-term campaign. We implemented tags to measure which buttons were clicked, how long videos were played,  how far visitors scrolled down the page, and more.
We connected these to Google Analytics and built a Data Studio Dashboard that allowed us to keep the pulse of the campaign at a glance, and dive into the data further when needed.
We ran several different types of ads:
Google Search (PPC) ads for branded and industry keywords
YouTube video ads
Social Media video ads
W carefully selected different audiences to test and target. As time progressed, we adjusted the keywords and placements to ensure our budget would be maximized for the best results. View this separate case study about the ads we ran for MultiOne.
The Data Studio Dashboard was shared among stakeholders so everyone could see how well the ads the landing page were performing.